Elastic Community Conference: Goals and Motivation
We organize the Elastic Community Conference on February 26 and 27, 2021. The official announcement is out, and here is some thought on the goals and motivation from behind the scene. It started as a Twitter thread, but it might be easier to read in a single post.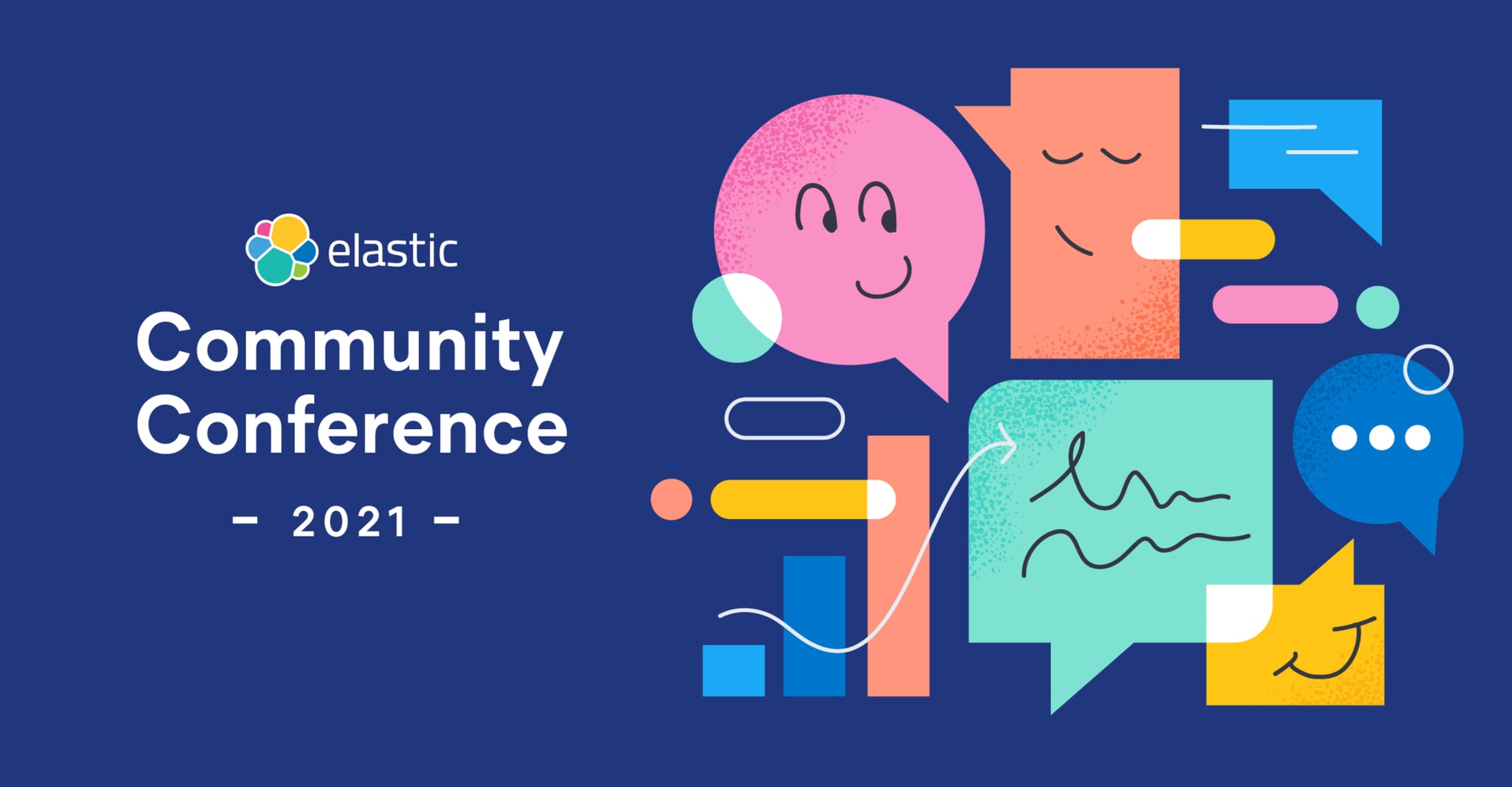 Name: Elastic Community Conference isn't overly creative, but it captures the event's essence — a technical conference from and for the Elastic community.
The short version and hashtag #ElasticCC also captures CC of Carbon Copy and means you are included. The Elastic community is all about inclusion. So this name is a perfect fit — you've been ElasticCC'd 💌
Date: Starting Friday afternoon in EMEA (Europe, Middle East, Africa), continuing in the Americas, and finishing on Saturday in APJ (Asia, Pacific, Japan). Friday is often the least hectic workday, so we hope you have a better chance to join. Also, in APJ, Saturday events are common since not everyone is permitted time off for events.
A global event is a combination of tradeoffs, and we tried to find a middle ground. It's not perfect, for example, for Orthodox Jews, but we offer recordings for speakers and attendees to make it work for everyone.
Languages: We're targeting English, Chinese, French, Japanese, Korean, Portuguese, and Spanish — depending on your submissions. That doesn't cover our community's full spectrum, but it's the most we can put into a single event. We hope there's something for everyone there 🙃
Single track: We want to get the community together, almost like gathering everyone around a bonfire. Multiple tracks give you a choice but often also dilute an event. We want to keep it focussed.
Given the seven languages, we'll have content blocks for each community to gather in their language and at a convenient time.
5min & 25min talks: To keep it simple, we want to schedule in half-hour slots, including some buffer / handover time plus breaks. It's not a lot of time, but with a single track, we need to keep moving, and it should help with attention and engagement. Especially virtual talks get tiring quickly, and we want to keep it short and to the point.
Live & prerecorded: It's each speaker's choice. Some like to fine-tune their recording and add effects, but others prefer the more interactive approach of chatting to the host, reacting to the previous talk, or even pick up questions from chat right away.
Platforms: To keep it simple and reinforce our existing platforms, we are using Bevy, which already powers our in-person and virtual meetups on community.elastic.co. Their virtual conferencing is relatively new but ties nicely into our meetup environment.
The week after the event, all videos will be available on the Elastic Community YouTube channel.
Swag: There will be physical swag 🥳
We are putting together quizzes and capture the flag like challenges — for security as well as observability, enterprise search, and the stack itself. We will send an envelope with stickers to the winners; more details closer to the event.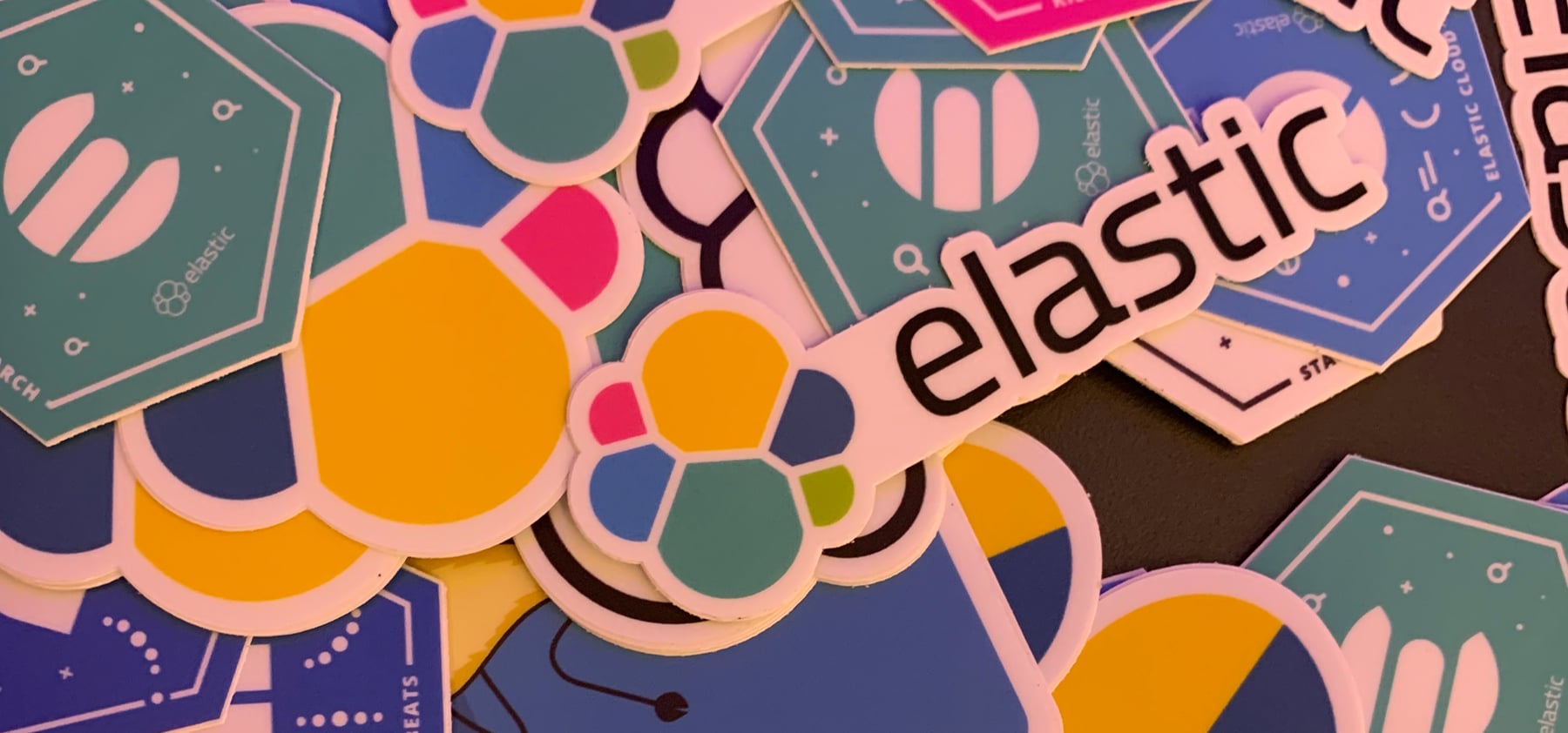 Contributor Program: Speaking of winners, we will announce the winners of the Elastic Contributor Program at the event.
Sponsors: no
We have seen the limited value in our own sponsoring of conferences. Most worth is probably in paid talks, but we don't want to haggle over the talks' quality. If you have a great story to tell, submit it to our CfP — no sponsoring needed.
Speaker training: We are actively looking for new and underrepresented speakers. For that, we're running 3 CfP clinics: Bring your abstract or idea and let us help you with it.
Plus speaker training for accepted talks approximately three weeks before the event.
Submit: I hope this helped to draw the bigger picture. If you have questions, ask me 🆘
Please, submit your talks or ping the people you want to see present until January 13 extended until 22 23:59 UTC for everyone still catching up in the new year. The community content is what this event is all about.
Join: You can already RSVP for free, and we will announce the first talks in January. See you at ElasticCC!